#1 Solution for Community Text Alerts and Neighbourhood Watch Schemes
No setup fees,
No hidden charges
The best solution for your community and crime prevention alerts
We help you to build a strong and safe community
Why choose Komeer?
Komeer is the only GDPR Compliant complete communications and payments service. 
The service also includes communications, activity and event organisation, GDPR support and now Payments collection all in one place.
Watch our short video to see how Komeer can help you
Stay Connected
Komeer allows communities to stay connected with all their members as messages can be sent via the App, Email, Web App, or SMS, even in isolated areas.
Having a connected community makes a safer community. The Komeer App is FREE for all members to download.
Connect with your local Garda Station
Gardaí can send alerts directly from their email address. This ensures that alerts can reach community members as fast as possible.
The alert will automatically show on the admin dashboard, where you can view the delivery rate and responses from the users.
Who is Komeer for?
If you run a Community Text Alerts Group, Neighbourhood Watch Scheme, Residents Association Group or Business Watch Groups, Komeer will work for you.
With no setup fee, you can create your account and get your members on board straight away.
Create a Community Group
Sign up to Komeer now and stay connected with all your community members. Changing over from your current provider is hassle-free and straightforward as we do all the heavy lifting for you.
Start your 30 Day Free Trial now.
Join an existing group
As a community member, you can join an existing community group/s in your area.
Click the button below and see how you can join your group. 
Benefits for your Community
Instant Garda/Police alerts to all groups
No more SMS costs (when using app, email, web app)
GIS, location based alerts
Fast and easy unlimited communications
Daily weather alerts and weather warnings
GDPR support – keep contact details up to date
Promote fundraising events
Know in advance how many will be attending events
24/7 Health and Safety alerts
Covid-19 Free Alerts Service
Easy collection of fees – reduce admin time and costs
Automatically collect subscription fees
Save time and money the easy way
Stay connected with your community
Communications
Fast, secure unlimited communications, no more SMS costs, instant Garda/Police alerts, no 160 character limit, secure group communications you can trust.
Organise Events
Send unlimited communications and organise events, keep notified on local events, fundraising events and community services, know in advance who is attending.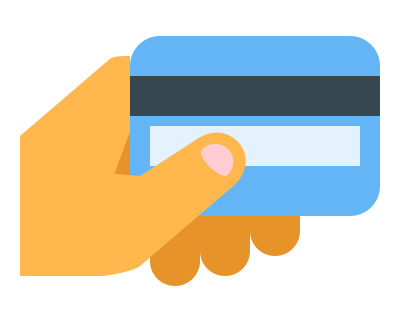 Collect Payments
Send payment alerts and collect payments within the app, track all payments per user, automatically collect subscription fees, full transparency with reports and audit trail, refunds and cash accepted.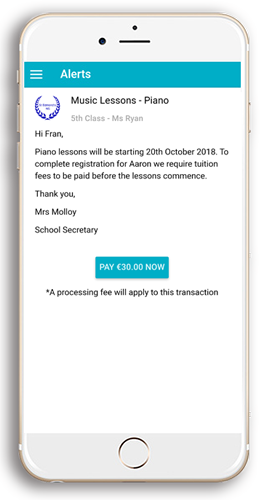 Weather Alerts
Komeer's weather alerts can be enabled to receive daily weather updates for your local area. Receive weather warnings for extreme weather events as part of your daily weather alert.
Be GDPR Compliant
GDPR checklist on dashboard, users manage their own data, keeps all your data up to date, less GDPR worries and saves on administration time, Data Retention Management